Video Tour of Held Companies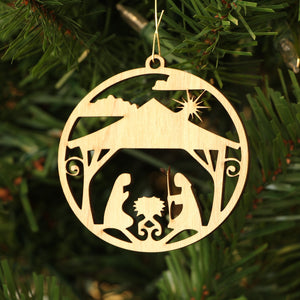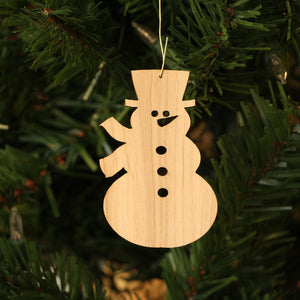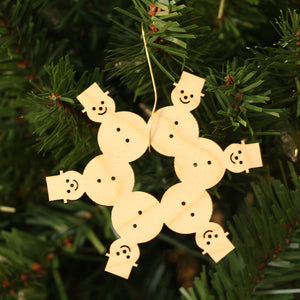 New Items!
Ornaments

Here are a few of our holiday ornaments cut out with our new laser cutting machine.

All ornaments
The Barn
The Held Family invites you to experience the transformation of reclaimed local materials into cherished décor. Like our Facebook page for our open houses and special events.
THE HELD FAMILY